Products
MLSteam AI Platform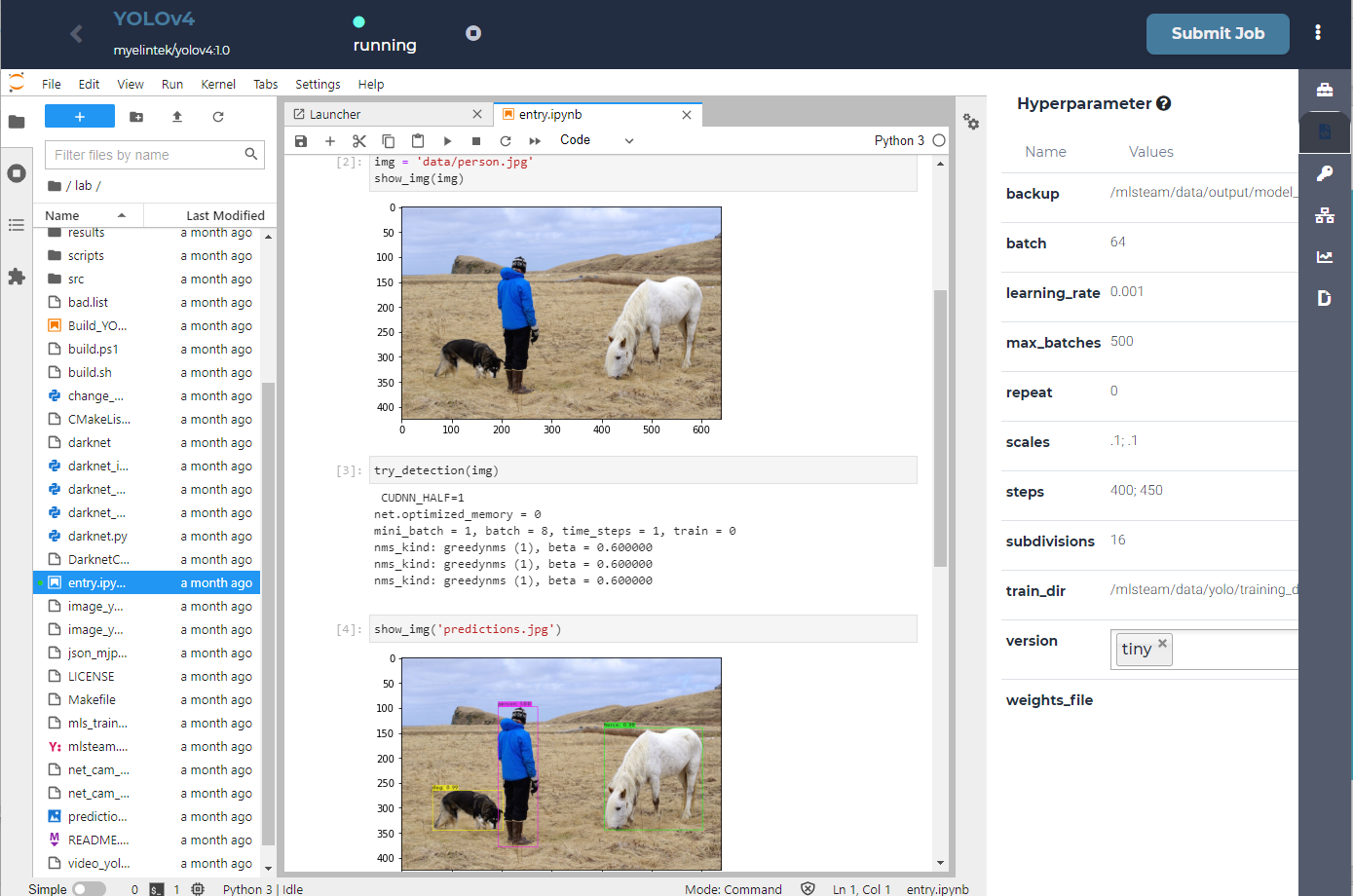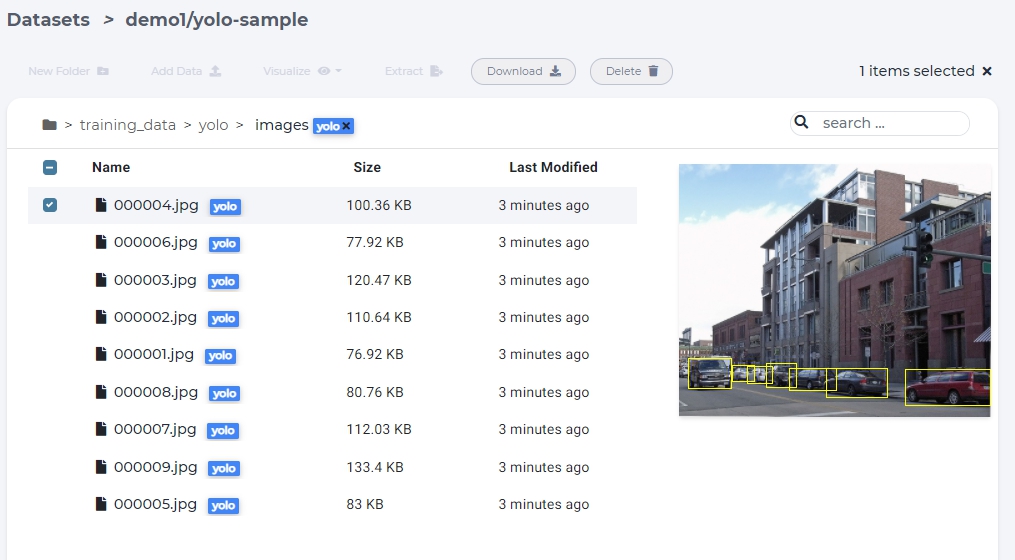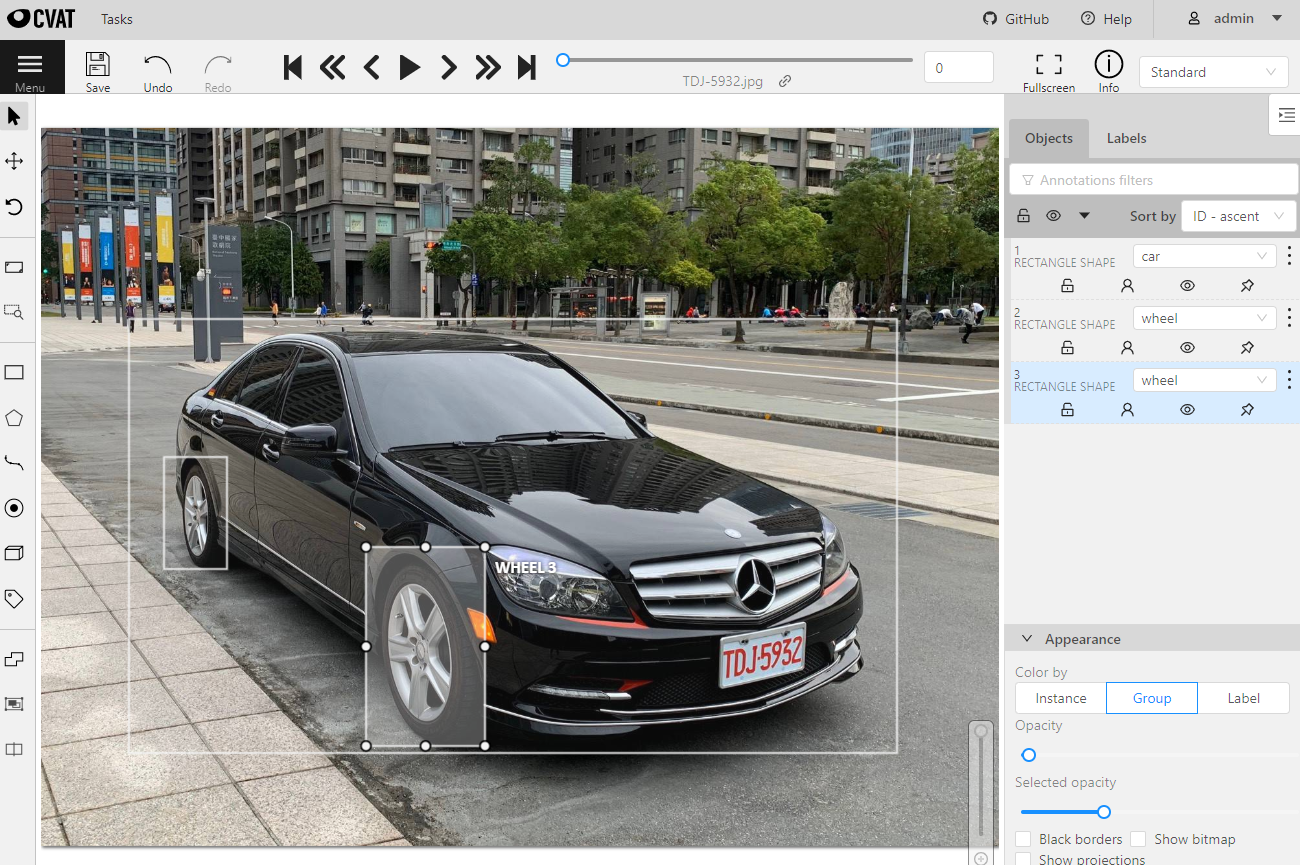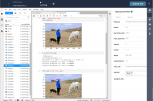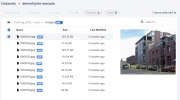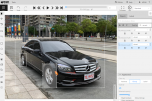 MLSteam AI Platform - the DNN life cycle system, MLOps
MLSteam AI Platform provides the complete software stack required for deep learning models development and models serving. With a user-friendly web interface, users can easily manage datasets for training models, schedule training jobs, manage multiple servers, view the hardware resource usage...etc.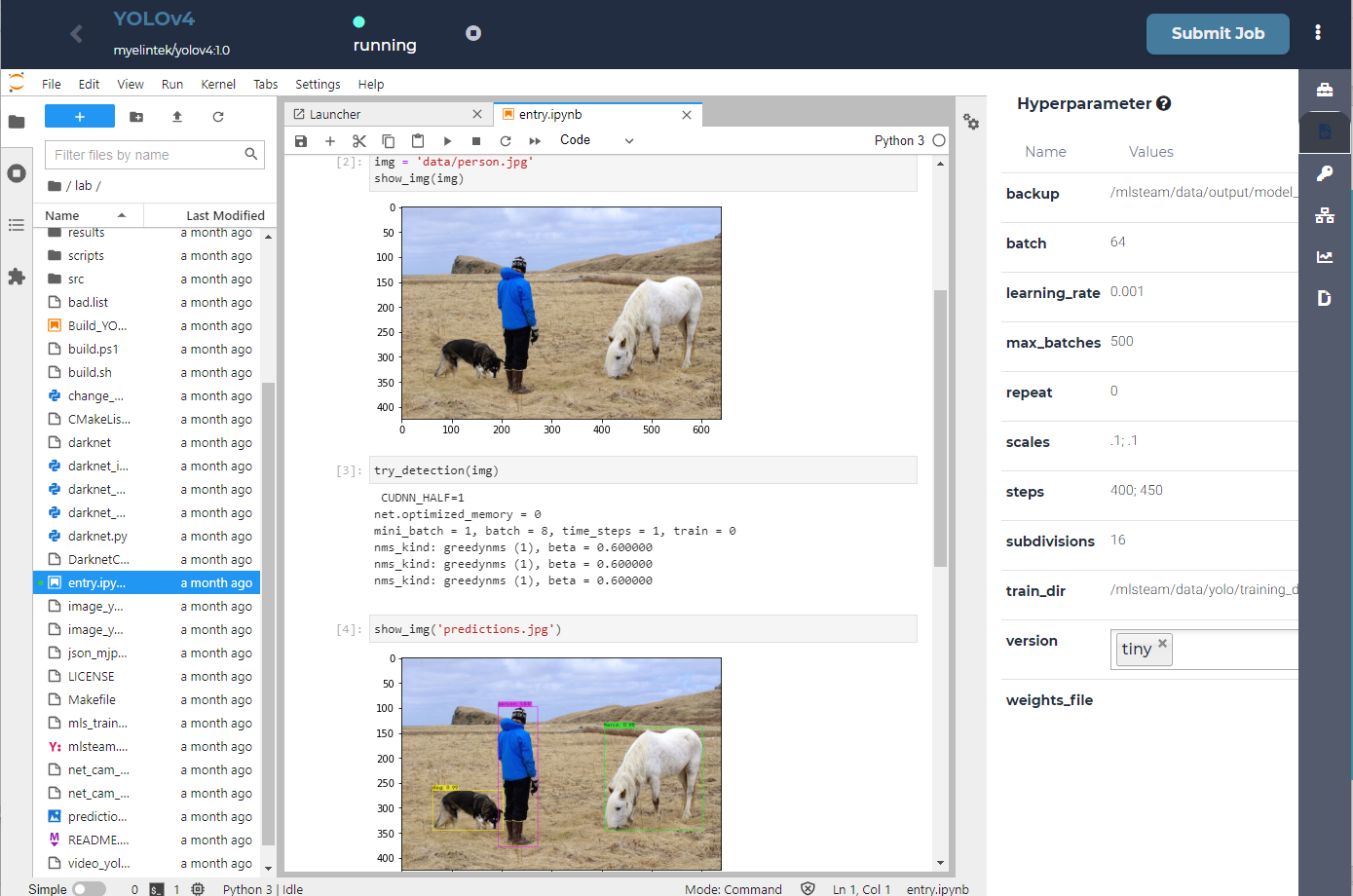 Users can easily create a Cloud IDE (based on Jupyterlab) for DNN model development or data preprocessing by attaching their dataset. The Cloud IDE also provides utilities, such as hyperparameter passing, 3rd-party IDE integration (VSCode and PyCharm), tensorboard and GPU monitoring to simplify the training process.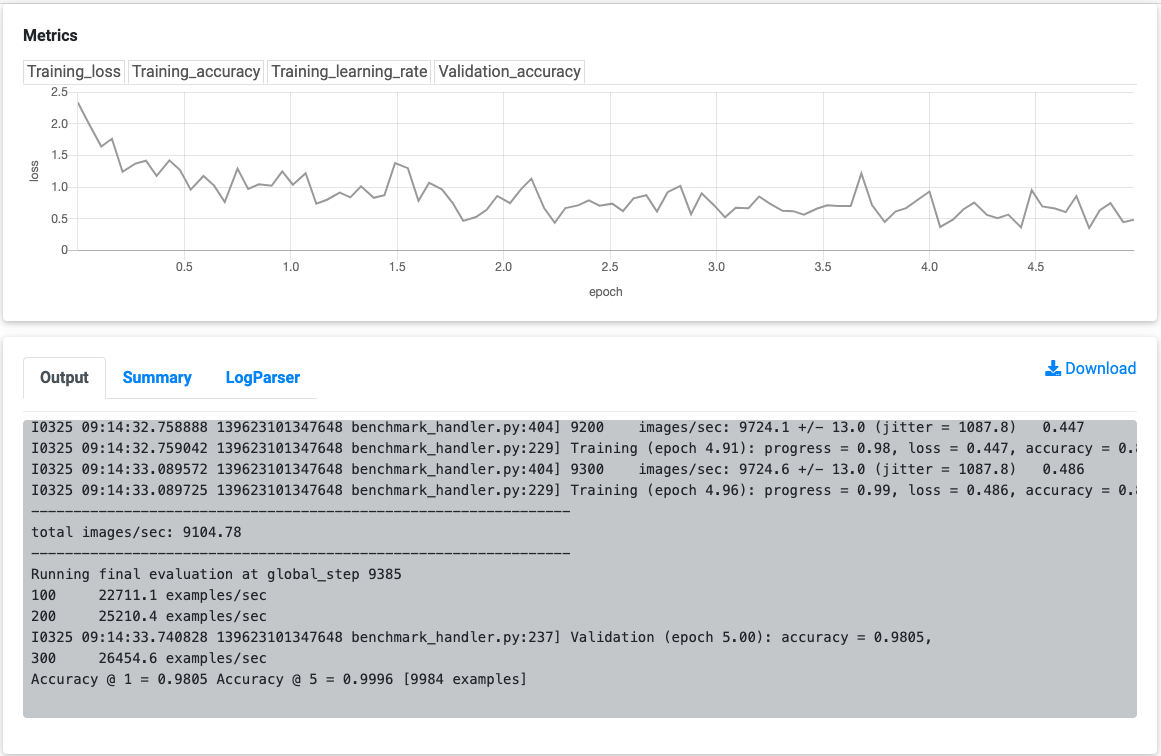 A DNN training job can take hours or days to complete, it is important to schedule training jobs in advance. With built-in scheduling, users can launch multiple training jobs and the scheduler will automatically launch the training jobs in sequential order depending on available hardware resources. Users can view the training progress or stop the training jobs on the job page interface.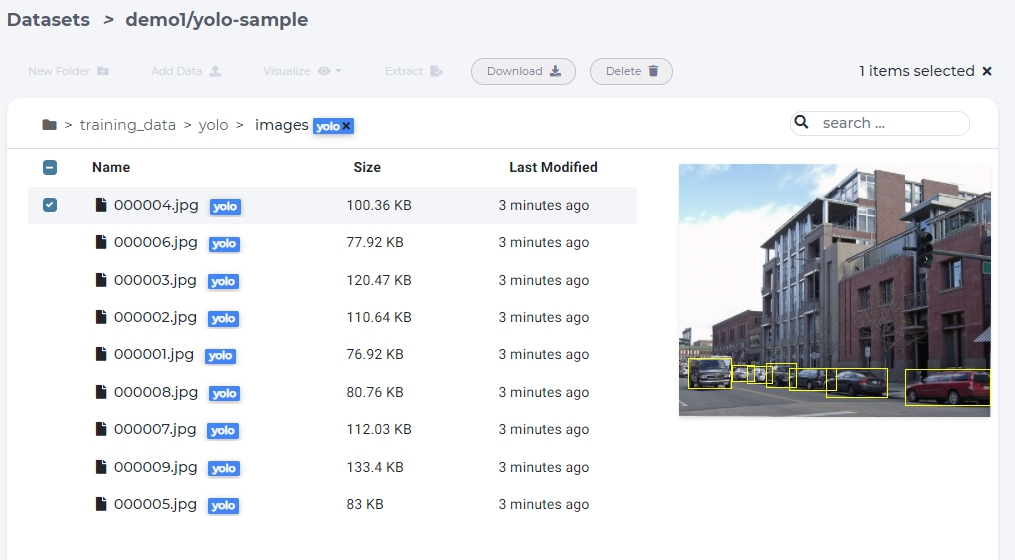 File Browser Dataset Management
The platform provides a file browser style dataset management interface. Users can preview image files, delete files, and download files by selecting target files. To upload files, simply drag and drop files from your PC to the dataset. The dataset management interface also supports multiple dataset annotated formats so that users can preview the annotated dataset.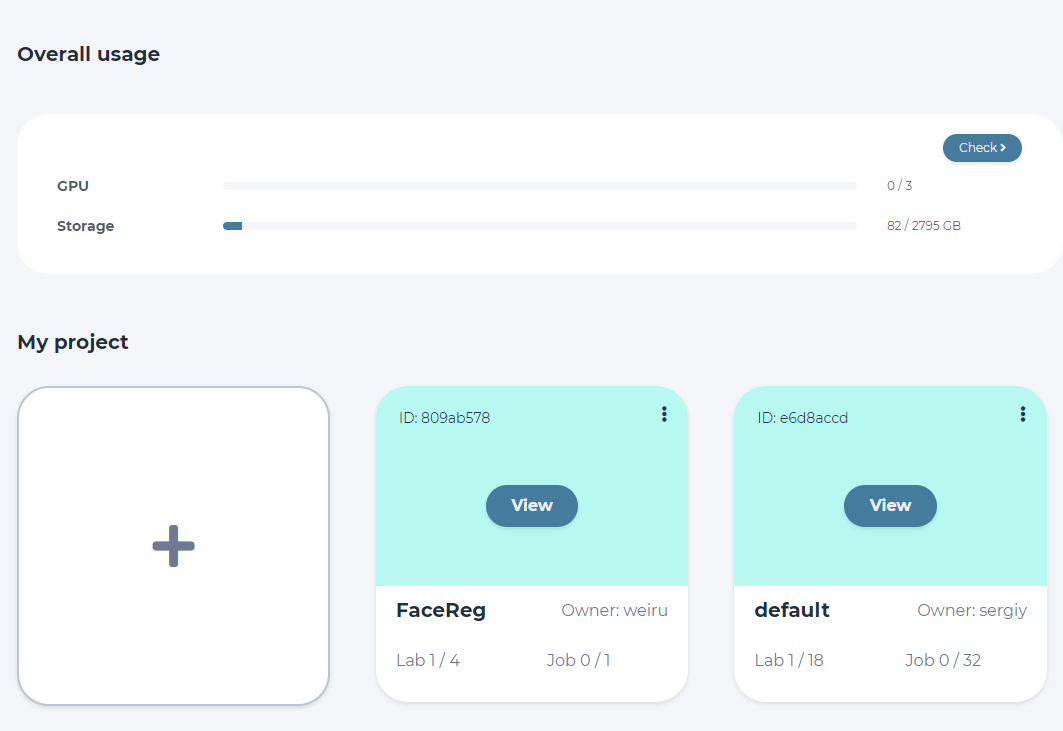 Project based Organization
All cloud IDEs and training jobs are organized into projects, each project owner can manage project members to grant access to the existing model source code, training environments and training results.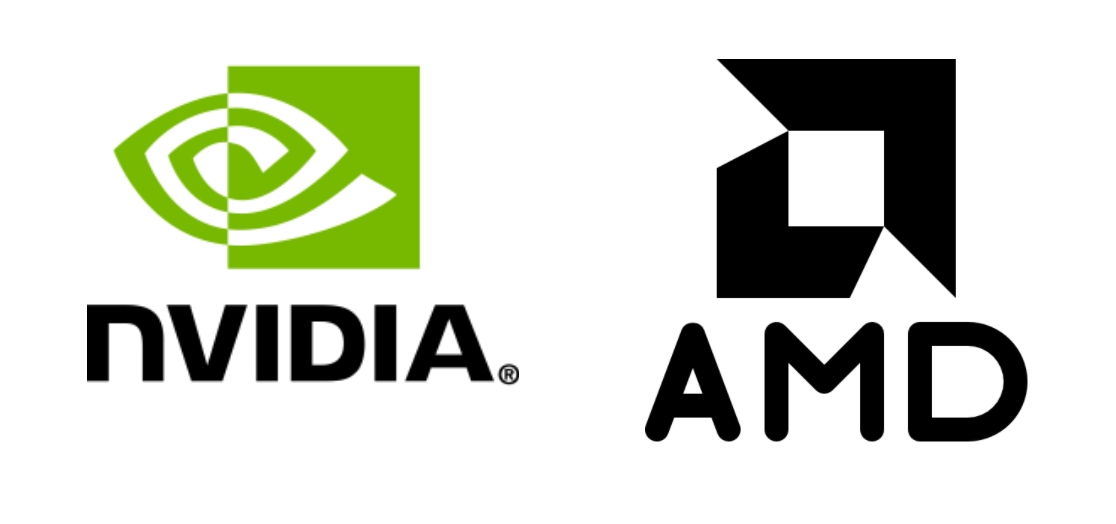 Support Latest Hardware Accelerators
MLSteam aims to support the latest hardware and software stack. Including the latest A100 GPU from Nvidia. MIG(multi-Instance GPU) can be easily enabled on the platform. MLSteam also supports the latest M100 GPU from AMD, with zero configuration, easy and fast setup for DNN developers.